Ofsted
What is Ofsted?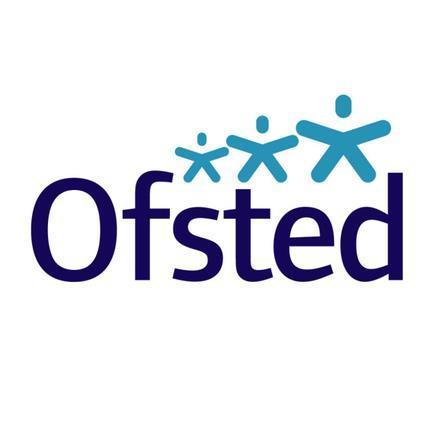 Ofsted is the Office for Standards in Education, Children's Services and Skills.
Ofsted reports directly to Parliament and is independent and impartial. Ofsted inspects and regulates services which care for children and young people, and those providing education and skills for learners of all ages.
For more information about Ofsted visit:

http://www.ofsted.gov.uk/about-us
Parent View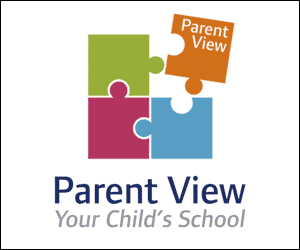 Parent View' gives parents and carers the chance to tell Ofsted what they think about the school(s) that their child(ren) attend.
To give your views, visit: http://parentview.ofsted.gov.uk/
http://reports.ofsted.gov.uk/inspection-reports/find-inspection-report/provider/ELS/106091
https://parentview.ofsted.gov.uk
Files to Download